T-CPR TRAINING
Telecommunicator Management of 911 Cardiac Arrest Calls
Welcome to this course provided by SaveMiHeart. 911-Telecommunicators are the first critical link in the Cardiac Arrest Chain of Survival.
Log In To Your Account
Forgot your password? Click Here
Don't Have An Account?
If you haven't already, create a new account today. Creating an account and registering for this course takes less than a minute. No sensitive information is collected or used.
When Every Second Counts
You and the caller have the unique opportunity to help save lives by quickly identifying cardiac arrest and providing CPR to the patient via instructions over the phone. This course is designed to improve those skills so you are able to make a difference when seconds count.
Michigan Approved Training Course
This course is approved in Michigan by the State 911 Committee and equals 1 course hour. Michigan Training Course ID#: SAV 202001A,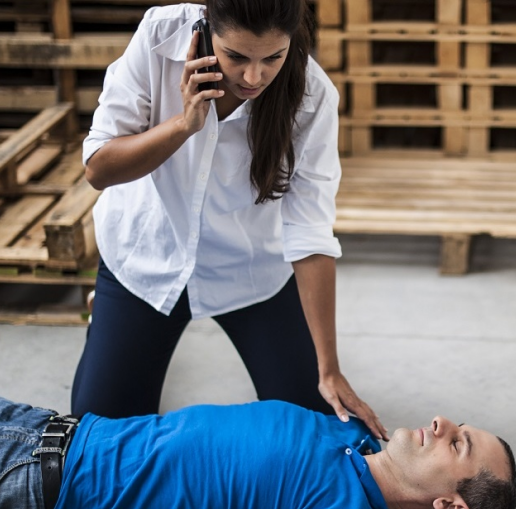 (Node1)